The Awakening Collective is a women-owned collective dedicated to reviving ancient wisdom
in a modern way.


We are passionate about gathering powerful knowledge and shining the spotlight on humans who are doing amazing things.
We believe that empowered women and men will change the future of our planet.


Our courses were created to give you tools to step into your power and live the big, beautiful life that you were born for.



Awaken Academy is a new kind of school for a new kind of world.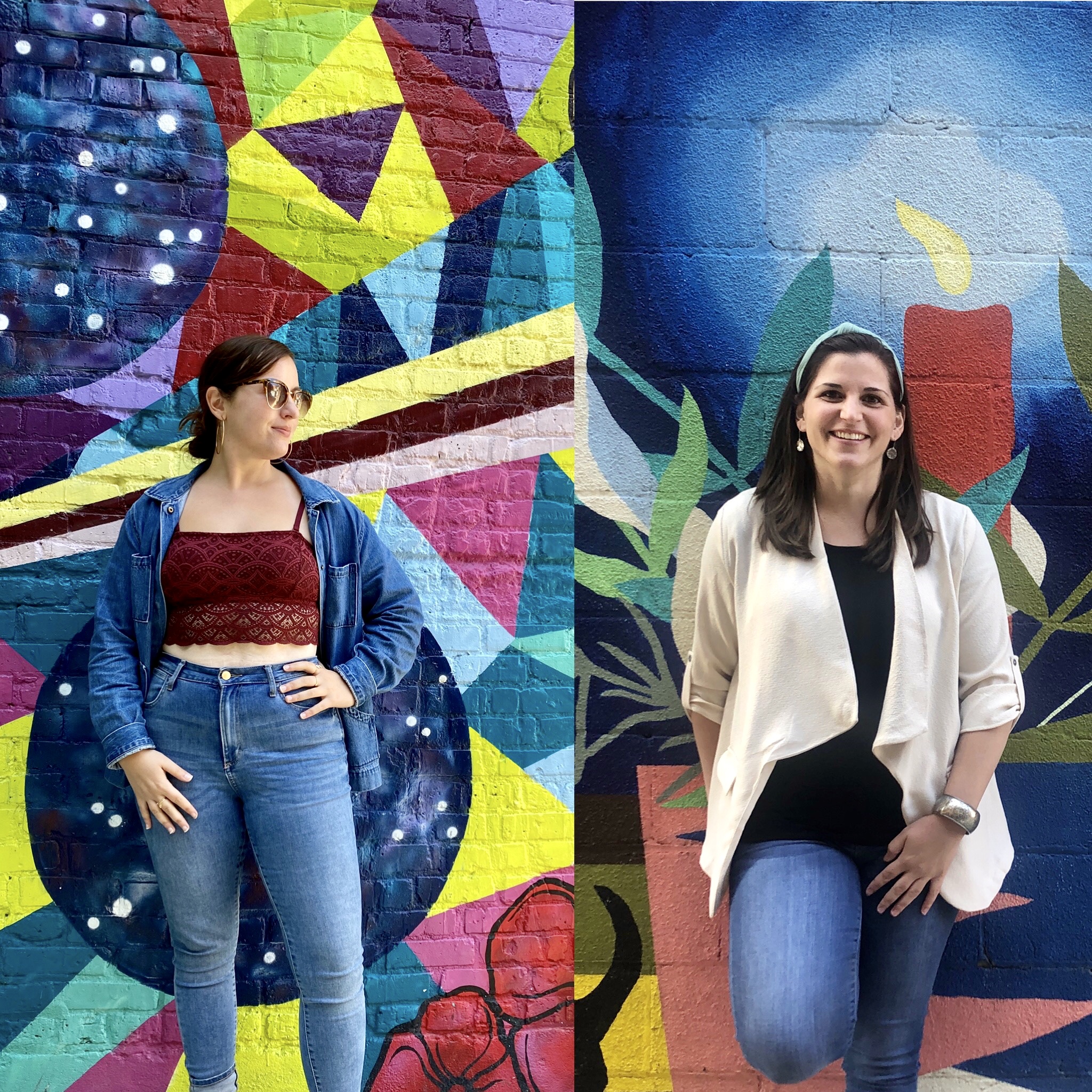 The Awakening Collective was founded by Rebecca Motto and Margaret Chen. Rebecca is a spiritual teacher and healing practitioner. Margaret is a life and leadership guide.
"After experiencing our own spiritual awakenings, we became passionate about sharing the healing knowledge that changed our lives. When a woman is empowered, she also empowers her sisters, friends, and community. We believe that reviving the Divine Feminine in each of us is the key to changing the planet."
Check your inbox to confirm your subscription